Episode 13: Almost a year since "Book Release – Living Transformation" (Agile Transformation)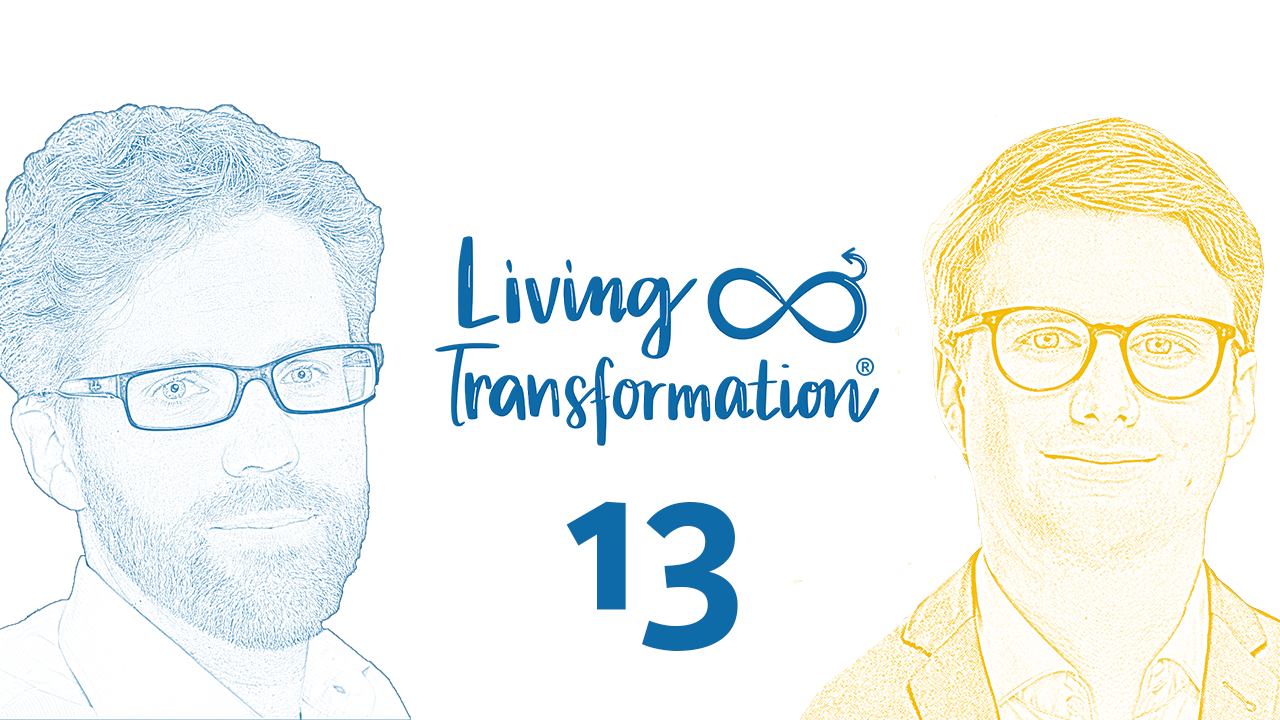 Organizational transformation is a complex and challenging process that involves significant changes to an organization's structure, processes, culture, and strategy. To ensure a successful transformation, the way how an organization is transformed is key: The Living Transformation approach is now being used successfully in many companies and administrations. Change from within works.
For more than a year, the book on the successful approach to enterprise-wide transformation, Living Transformation, has already been available in German and English. In this podcast episode, we look back at the last year, at the feedback and feedbacks, at improvements and challenges in practice.
For more information on Living Transformation, visit www.living-transformation.com