Episode 11: Prof. Dr. Denis Royer in conversation about understanding and communicating transformation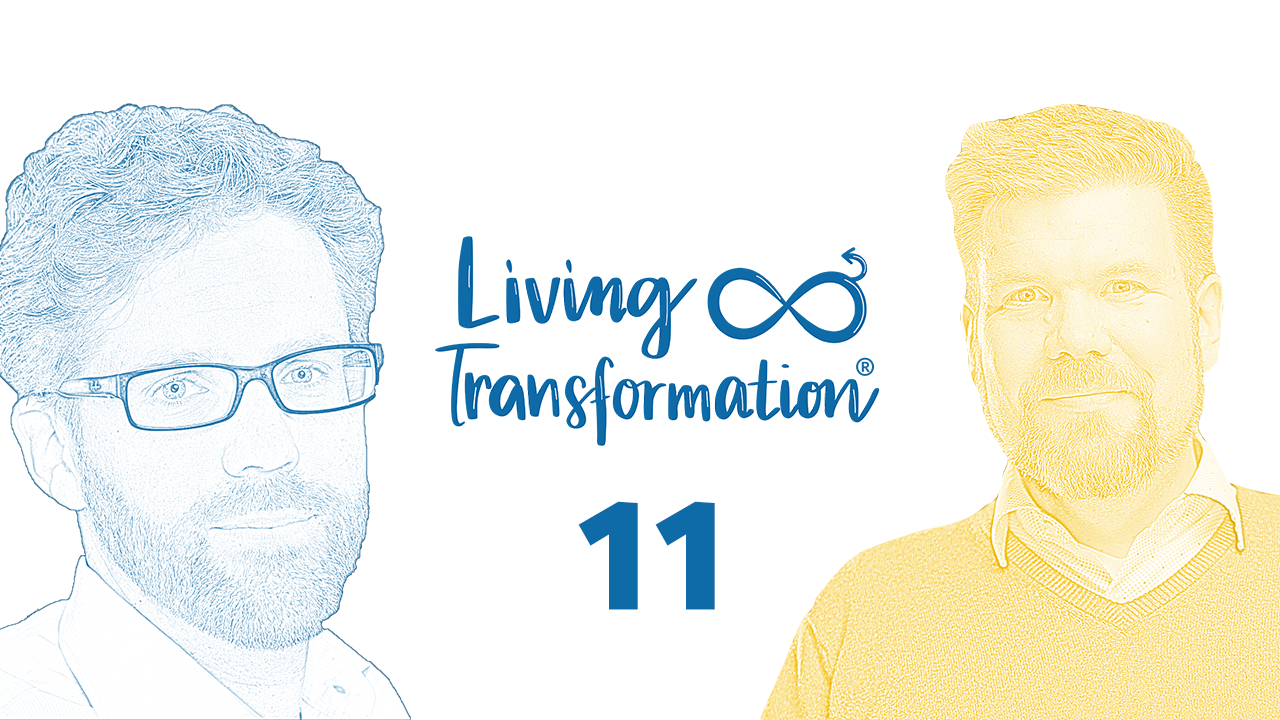 The Living Transformation is an approach to the successful transformation of entire organizations. But how does the generation of tomorrow look at such topics and how are universities dealing with the topic of agility? Malte Laas and Nico Schuhmann discussed this with Prof. Dr. Denis Royer, who was able to give us exciting insights from teaching, research and practice.
Denis is a professor at Ostfalia University of Applied Sciences in the field of e-business and digitalization. In his daily work, he passionately explores frameworks, approaches and methods from the world of agile and shares his impressions with his students in practical lectures. In doing so, he uses his experience in the IT and consulting sector to bring in the most illustrative examples possible. His passion for this topic area has accompanied him for more than 20 years, which gives us the chance to gain insights into his great experiences.