Episode 9: Carola Gerken talks about her own experiences with classic transformation in contrast to agile transformation.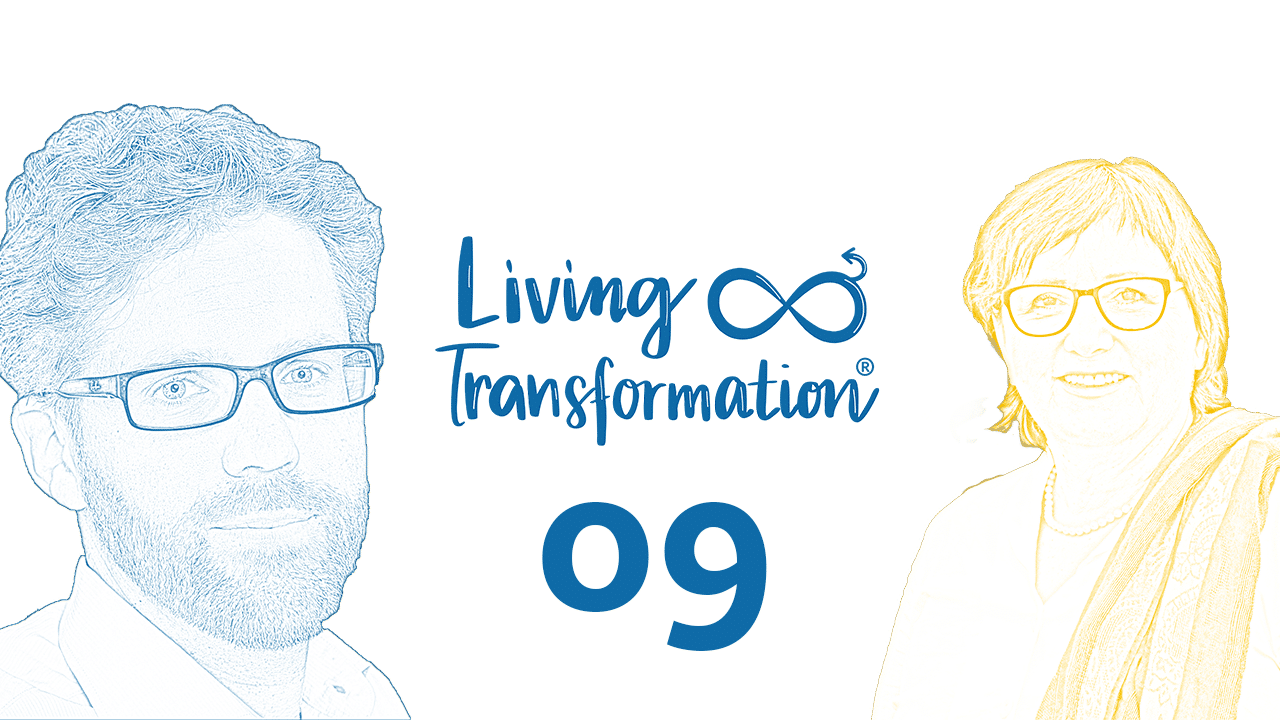 After Carola briefly elaborates on her definition of agile in this podcast conversation, she goes into what her experiences with "classic transformations" have been so far. Here, she distinguishes between three types of transformation and the risk that employees are often not motivated to go along with a change in "traditional type" transformations.
Contrast this with the approach to agile transformations, provided you get it right. We delve into the current agile transformation in Carola's environment. Here we get her "insights" from using Living Transformation.
This podcast is interesting for all listeners who are facing a transformation or are part of an ongoing transformation. In the podcast with Carola you will find yourself and can take away something concrete for your daily professional life.
Here is the link to Carola's LinkedIn profile: https://www.linkedin.com/in/carola-gerke-58122224/
Here is the link to Mario's LinkedIn profile: www.linkedin.com/in/mariobrueckner
You can find more information about the Living Transformation here: https://living-transformation.com
Mario A. Brückner – Digital & Agile Transformation Executive, New Work Expert and Keynote Speaker @NewWorkSolutions
Weitere Informationen zu dem Ansatz der agilen und digitalen Transformation mit der Living Transformation findet ihr hier.